Get smart recommendations and plan your day at sea!
Tap into great destinations in the Mediterranean coastline, find secret spots, check real-time traffic and weather forecasting, docking and anchorage info.
---
Download Keeano
Keeano is free - get it now on the App Store or Google Play Store and take the guesswork out of your boating adventures.
---
Tech powered safety.
Built by boaters.
Tech powered safety. Built by boaters.
Our diverse team of passionate boaters and skillful developers poured their expertise and love for the open sea into creating the perfect tool that guarantees personalized fun in total safety.
Find your next spot at sea in seconds
Planning your journey is now as easy as it gets! Locate ideal locations in the blink of an eye, using our intuitive interface and powerful search capabilities.
It's a match!
Your match score will help you find your ideal spot that matches your boat, current weather conditions and time of the day.
Real-time weather, more peace of mind
Keeano processes your boat type and real-time weather conditions to keep you safe near the coast.
Plan like a pro!
Keeano is always aware of what's around you, how to get there and how much time you need.
---
Swipe through thousands of aerial photos of recommended places and enjoy the beauty of loved spots and secret havens from above. Choose your favourite and let's go!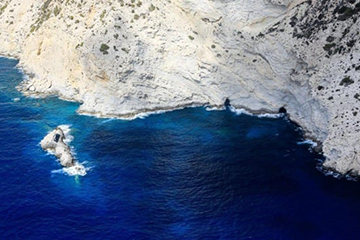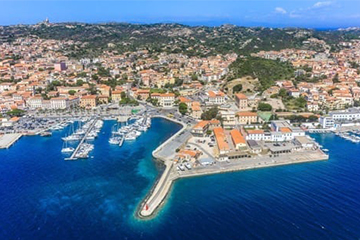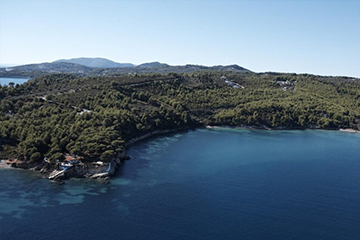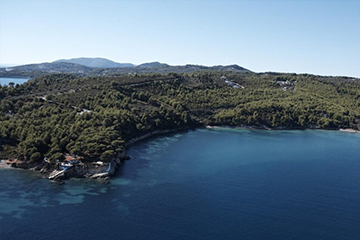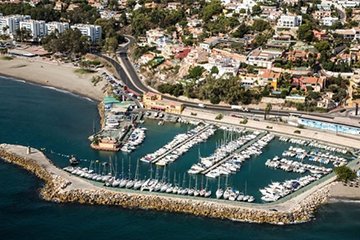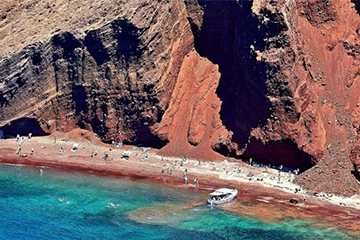 Never miss a thing
Save and organize your dream destinations, making sure that you'll never miss out on anything you'd like to see and do!
Know before you go
See what's happening at the spot you want to visit by accessing Keeano's real-time AIS traffic and popularity trends.
Log your journeys
Mark your visited places and make your personal record. Capture your memories, share your adventures and create your holiday logbook!
---
Unlock the full potential of Keeano
all day, every day.
Unlock the full potential of Keeano all day, every day.
Set sail and let Keeano be your smart compass as your trusted companion from sunrise to sunset.
Rise and shine, captain
With Keeano by your side, the sea is yours to explore. Dive into adventure and discover breathtaking destinations that will leave you in awe. From crystal waters to hidden coves, let Keeano be your compass for endless excitement and dives.
It's noon time to chill
It's mid-day, time to take a break and unwind. Keeano has your back with options for docking that perfectly match your boat's needs. Find marinas or anchorages with all the chill vibes you crave, where you can kick back, grab a bite, and soak up the sun.

Golden hour, find your shelter
It's afternoon, and the sky is painted with hues of gold. Keeano will guide you to the perfect spot for anchorage, where you can feel safe, find serenity, and create unforgettable memories as you embrace the magic of golden hour.

Night-time, dream and plan
As the stars twinkle above, let Keeano ignite your imagination for the next day's sea adventure. Get inspired by personalized recommendations that will help you plan the trip of your dreams.
---
Advanced features
for advanced boaters.
Get the Aerial Views
Explore the Mediterranean coastline with more than 800k stunning aerial photos.
Plan your route
Export your route to a GPX file and get active navigation on your preferred chart plotter.
Book a Berth
Easily make marina reservations and secure your overnight stay.
Stay in the Loop
Get notified about next spots, weather changes, availability alerts and more.